It's been just over a year since Megan Fox and Machine Gun Kelly started dating. They show a lot of PDA, giving everyone the impression that they're unbreakable.
Well, things have taken a turn. Megan Fox's Instagram has sparked rumours that the couple have broken up!
Article continues after this ad
Advertisement
After deleting all her photos of him from her page, it seems as if she's erasing him from her life. Megan then posted a photo of herself in the mirror with the caption "You can taste the dishonesty/ it's all over your breath."
She has since deleted the post, along with deactivating her account. Fans were quick to point out the lyrics are quoted from Beyoncé's song 'Pray You Catch Me' which features on her Lemonade album, which was all about the allegations of Jay Z cheating on her.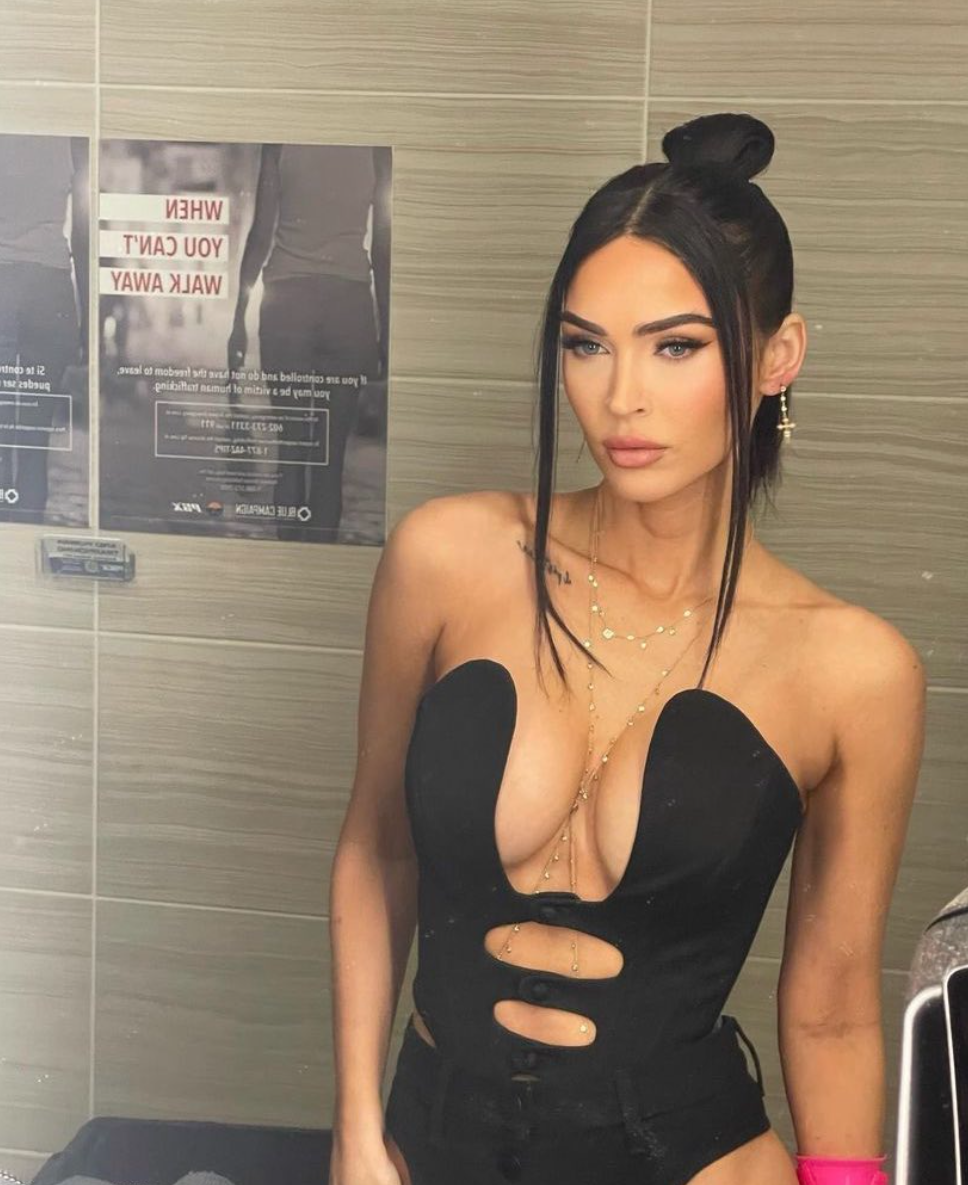 The post also has fans worried as spotted in the background is a domestic violence awareness poster. Whether it wasn't on purpose or not, it's raised a few more red flags for the actress' safety.
There's no real answers yet, all we know is she's gone off the radar.