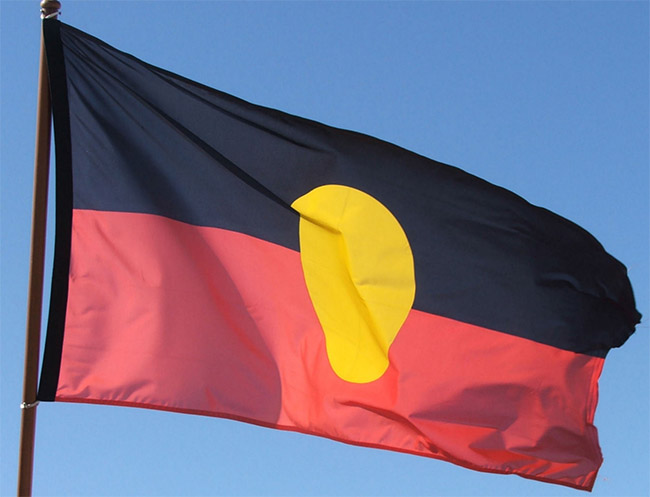 Funeral insurance, irresponsible lending and harmful sales tactics are some of the main factors making Aboriginal Victorians struggle financially.
The Consumer Issues in Victorian Aboriginal Communities report launched on Friday by Consumer Action and the Victorian Aboriginal Legal Service claims common practices like marketing bills are harming indigenous people.
"Issues with products like payday loans, rent to buy, essential services issues and unsuitable funeral products are leaving families in considerable debt," Consumer Action Koori Engagement Manager Kaylee Anderson said.
"Just last week, federal parliament passed new laws to improve consumer protection but there are thousands of individuals and families who have purchased these products in the past and they shouldn't lose out."
One case study in the report explains how a 56-year-old Aboriginal woman signed up for funeral insurance when offered by a salesman.
The woman, the report claims, has now paid $26,000 to the insurance company while living off Centrelink income.
"The mis-selling of funeral expenses policies to community is particularly concerning given Sorry Business is a significant time for community that is being actively exploited," Ms Anderson said.
A failure of energy retailers and credit providers to advise people of their rights was also common, the report concluded.
Prime Minister Scott Morrison on Wednesday released the latest Closing the Gap report, which had been initiated by former prime minister Kevin Rudd following the historic apology to the Stolen Generations.
Mr Morrison declared things are "better than they were ... but we have not made as much progress as we should have by now".
Only two of the seven report targets are rated as "on track": early childhood education enrolments and Year 12 attainment.
© AAP 2020
Image: Adrian van Leen for openphoto.net