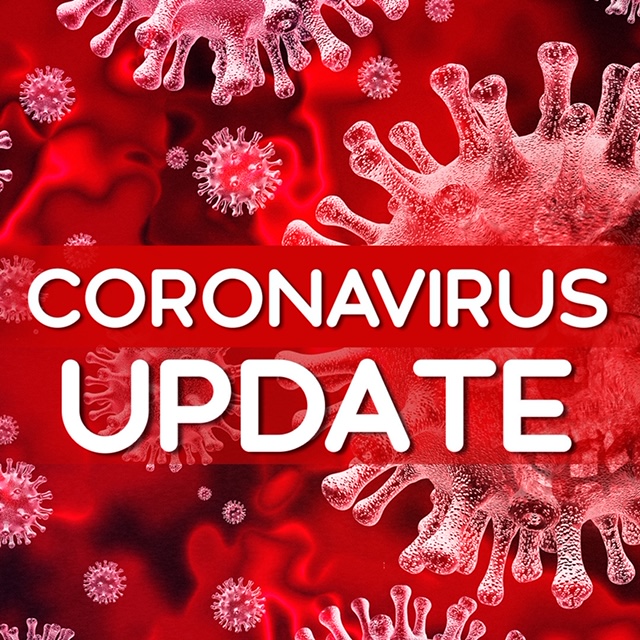 There has been a third novel coronavirus case confirmed in Queensland.
Dr Jeannette Young, Chief Health Officer, confirmed "An eight year old boy, a Chinese national from Wuhan (Hubei Province), has been confirmed to have novel coronavirus".
"The child is a member of the tour group travelling with the 44 year old man and a 42 year old woman confirmed with coronavirus on 29 January and 30 January 2020.
"The child remains in isolation at the Gold Coast University Hospital and is currently stable" the statement read.
There will be a further update on Wednesday.
By Michelle Brewer