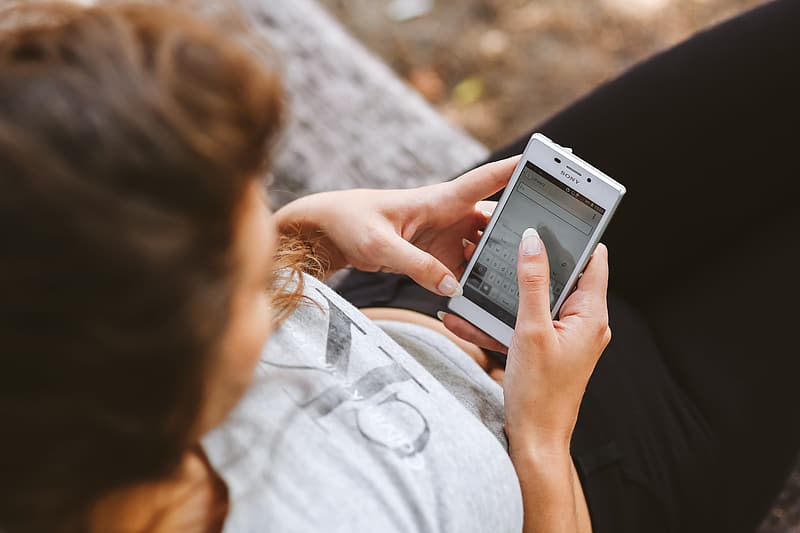 Image Credit: CC0
Lifeline volunteers have been struggling with a dramatic increase in the number of phone calls to their service since bushfires broke out in Queensland, New South Wales, Victoria and South Australia.
Rachel Bowe, head of Crisis Services and Quality at Lifeline, said they have been inundated by phone calls from people affected by the current bushfire crisis.
She said the disaster is impacting the lives and livelihoods of people in several states. She said they are seeing a big impact on mental health, with many becoming "Vulnerable to ongoing mental health problems and experiencing levels of distress and concern that they wouldn't usually have".
Ms Bowe added they have seen an increase in Lifeline's call volume, receiving around 200 calls a day, "So that's up on between 2,000 or 2,500 we get a day anyway, so it's quite a significant increase".
She did not want to attribute that increase to particular events but did say "Nationally there are higher levels of need for support at the moment".
"I think what it's important we're all conscious of at the moment is that children and young people have been exposed to quite distressing scenes and situations, which are outside of their understanding, or their day to day life and it's really important that they talk about things that they have seen" Ms Bowe said.
If you need to get in touch with someone at Lifeline you can phone 13 11 14.
By Michelle Brewer