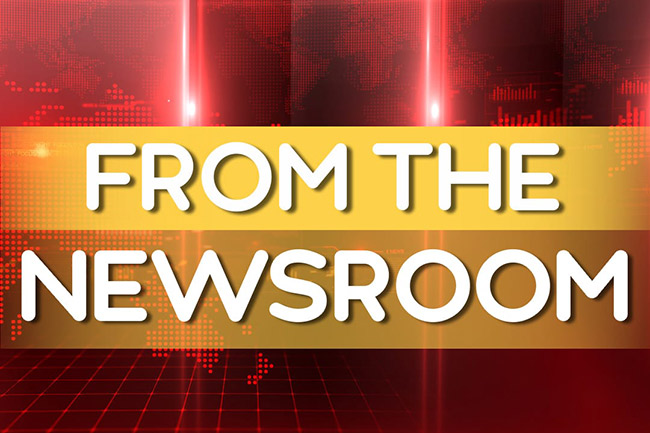 Two teenagers have been charged with the murder of a 37-year-old man in Aurukun, about a 13 hour drive north of Cairns, on New Year's Day.
The man was rushed to a medical centre in the remote town after 3pm on Wednesday but he died shortly after arrival.
It will be alleged an altercation between the teens, aged 17 and 18, and the man led to him being stabbed in the abdomen.
Following news of the man's death a large group of people took to the streets arming themselves with makeshift weapons such as sticks and metal bars, police say.
Some of the group went to the medical clinic and police were forced to remove them and temporarily lockdown the facility.
Police say the group briefly dispersed but later reformed which resulted in houses and vehicles being broken into, property damage and fires being started, in search of the two teens.
At one point about 200 people went to the town's airport looking for the pair.
The town has a population of about 1300 people, according to the 2016 census.
Additional police were sent to Aurukun overnight from nearby areas of Weipa, Coen and Cairns with a senior officer from Cairns also sent to the township.
Police said the anger of the crowd was directed towards family or residents they believed had some link with the two teenagers.
Superintendent Geoff Sheldon offered his condolences for the man's family and said a thorough investigation into the alleged murder would continue.
"We understand that the sudden and tragic death of a loved one causes immense grief and at times anger, and I extend my condolences to the family and friends of deceased," Supt Geoff Sheldon said.
A major investigation has been launched into the homicide and the unrest.
Specialist police such as detectives, scientific and scenes of crimes officers will be sent to Aurukun to assist with the investigations.
The teenagers are expected to appear in the Cairns Magistrates Court on Thursday.
© AAP 2020