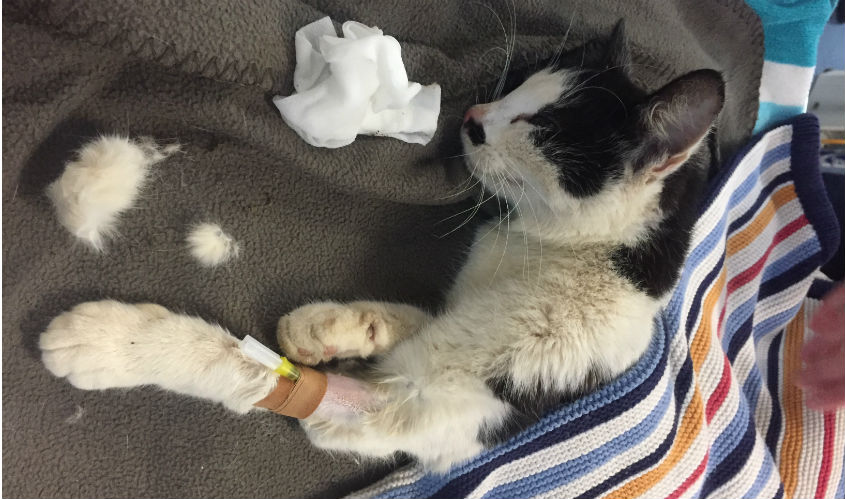 Image Credit: RSPCA
A sick cat has been dumped and left to die in a drain in Queensland's Moreton Bay region.
On Thursday August 29 a female cat was found in a drain off Wahini Drive, Russell Island.
The animal, which had a paralysis tick on it, had been tied up inside a plastic bag.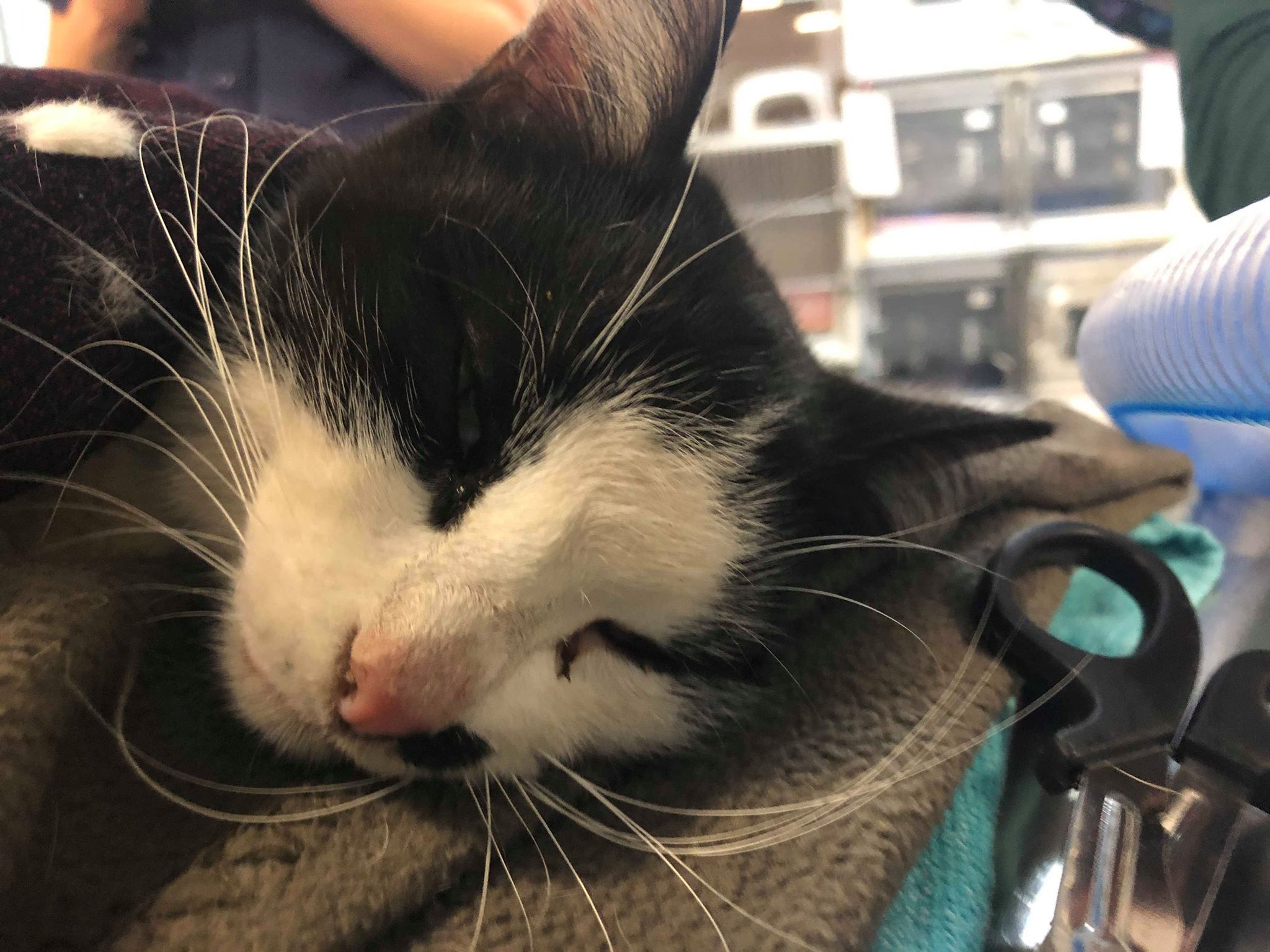 Image Credit: RSPCA
The cat was first spotted by a member of the public who was walking their dogs. They saw a bag that had a cat's paw poking out of a small hole and they thought the cat was dead. They then contacted council for a dead animal pickup.
The next day the informant and council went to pick up the cat and to their surprise, found the cat to be alive, albeit barely.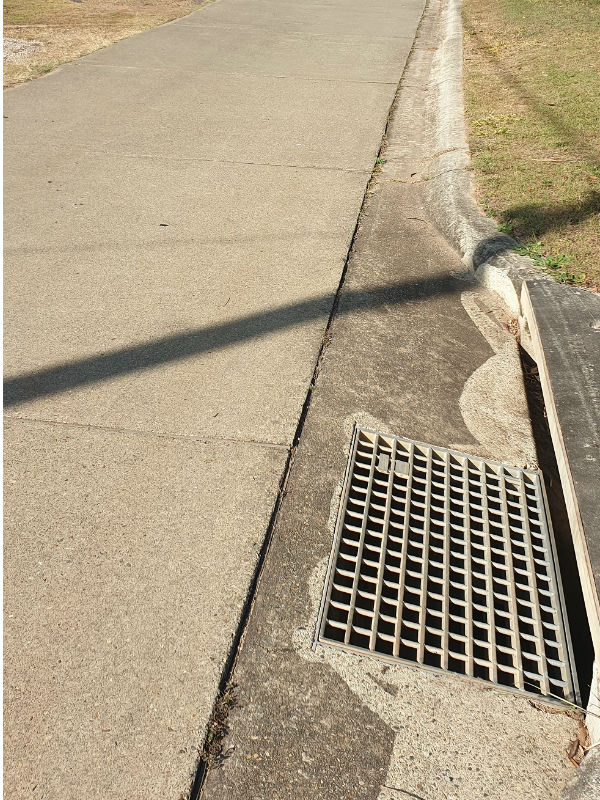 The drain where the cat was found. Image Credit: RSPCA
The cat was rushed back to the mainland by the member of public and it was then transferred back to Wacol by the RSPCA Ambulance.
The cat was stone cold, dehydrated and emaciated. The vets attempted to revive the cat for three hours but sadly it passed away.
The RSPCA said "regardless of whether this cat was wild / stray, or a victim of long term neglect by an owner, someone still decided to put this cat through more suffering by going to the effort of placing it inside a bag, tying it up and leaving it to die an awful death".
Searches have been done by the RSPCA to find any cats reported lost in the area but so far there have been no matches.
Anyone with any information is urged to call the RSPCA on 1300 ANIMAL.
By Michelle Price