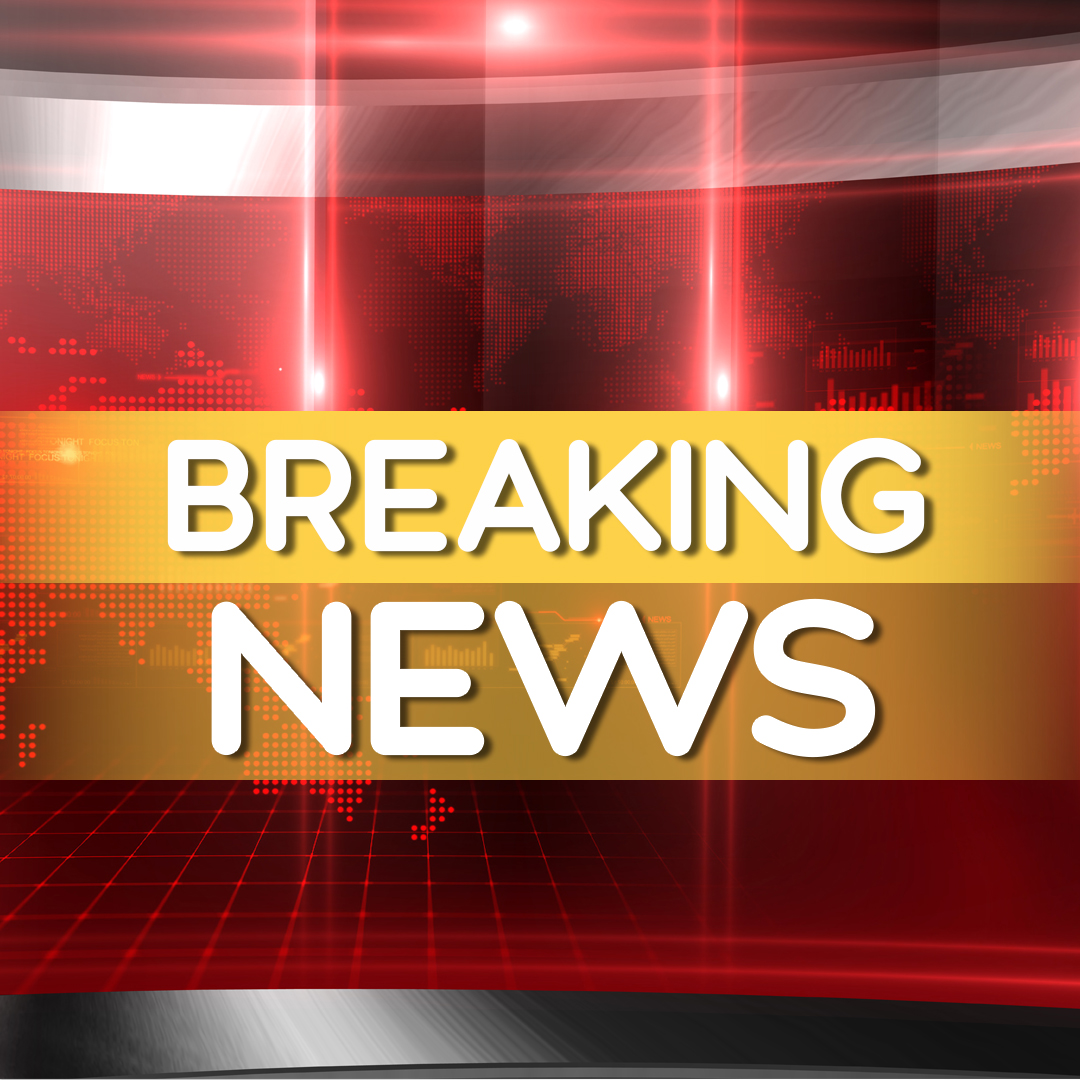 An Australian man has been shot dead while holidaying with his girlfriend in New Zealand, according to local media.
The Australian and his Canadian partner were sleeping in their campervan when a man knocked on the door, possibly hoping to steal the van.
The man shot the Australian when he opened the door in a car park in Raglan, on the west coast of the North Island.
Police later recovered the stolen van with a body inside it.
The NZ Herald reports armed police are hunting the killer, swarming a Hamilton car park.
Witnesses told the publication they heard what appeared to be gunshots at the Gallagher Hockey Turf in Hamilton.
By Michelle Price.