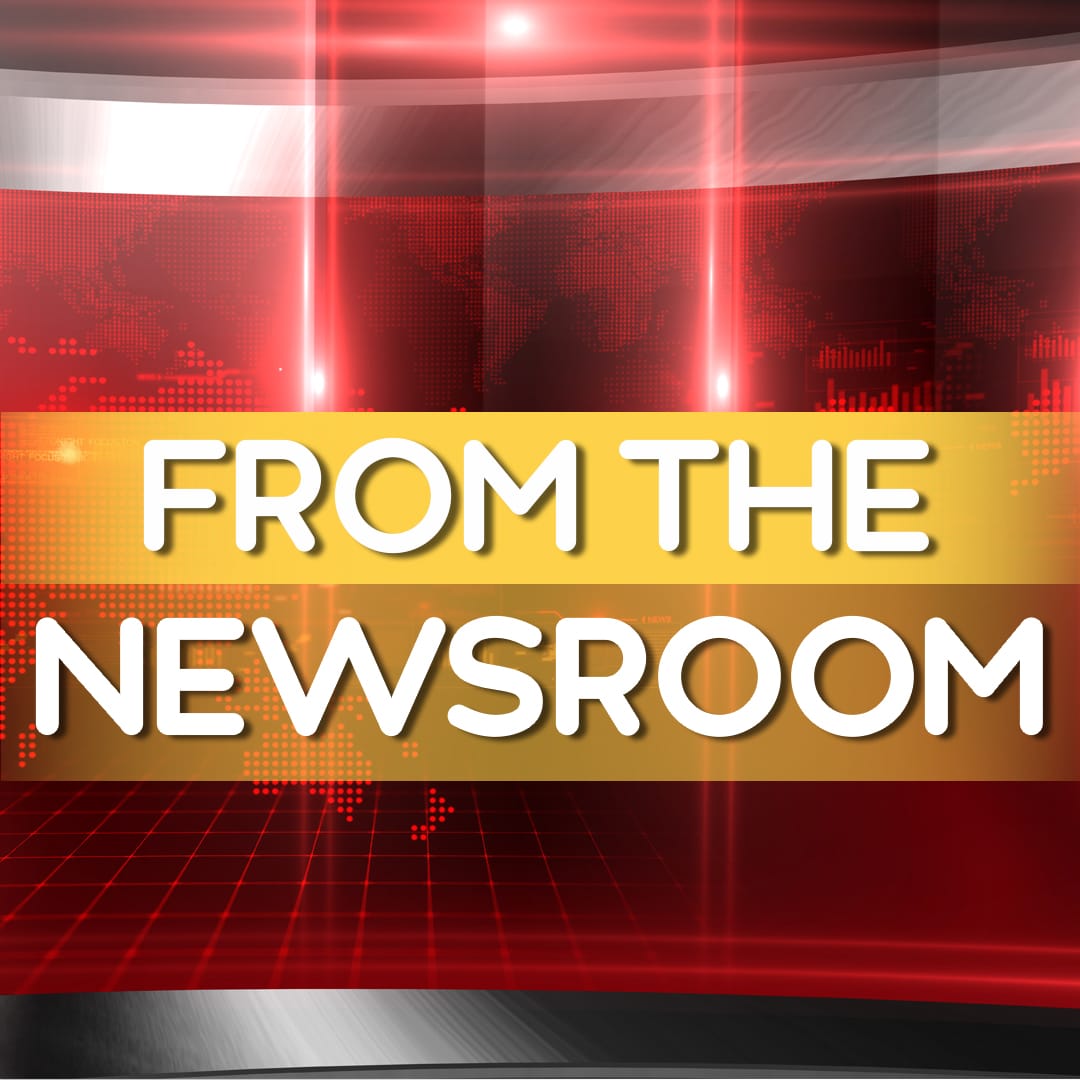 The Queensland government will fund efforts to slash the suicide rate and better detect black lung disease in coal workers in next week's budget.
The government will add $62 million to the health budget with the aim of halving the state's suicide rate by 2026, the ABC reports.
Some of the money will be spent on a stabilisation facility for those at risk of suicide.
Queensland has the highest suicide rate of any state in Australia, with 800 people taking their own lives last year.
The state's 38,000 coal workers will also be afforded better protection, with the budget to include $1.2 million over two years to kit out and staff a van that will travel to mine sites and carry out respiratory health checks.
It's an effort to ramp up detection efforts for the deadly black lung disease, or pneumoconiosis, which is caused by exposure to coal dust.
More than 100 Queenslanders have already been diagnosed.
© AAP 2019