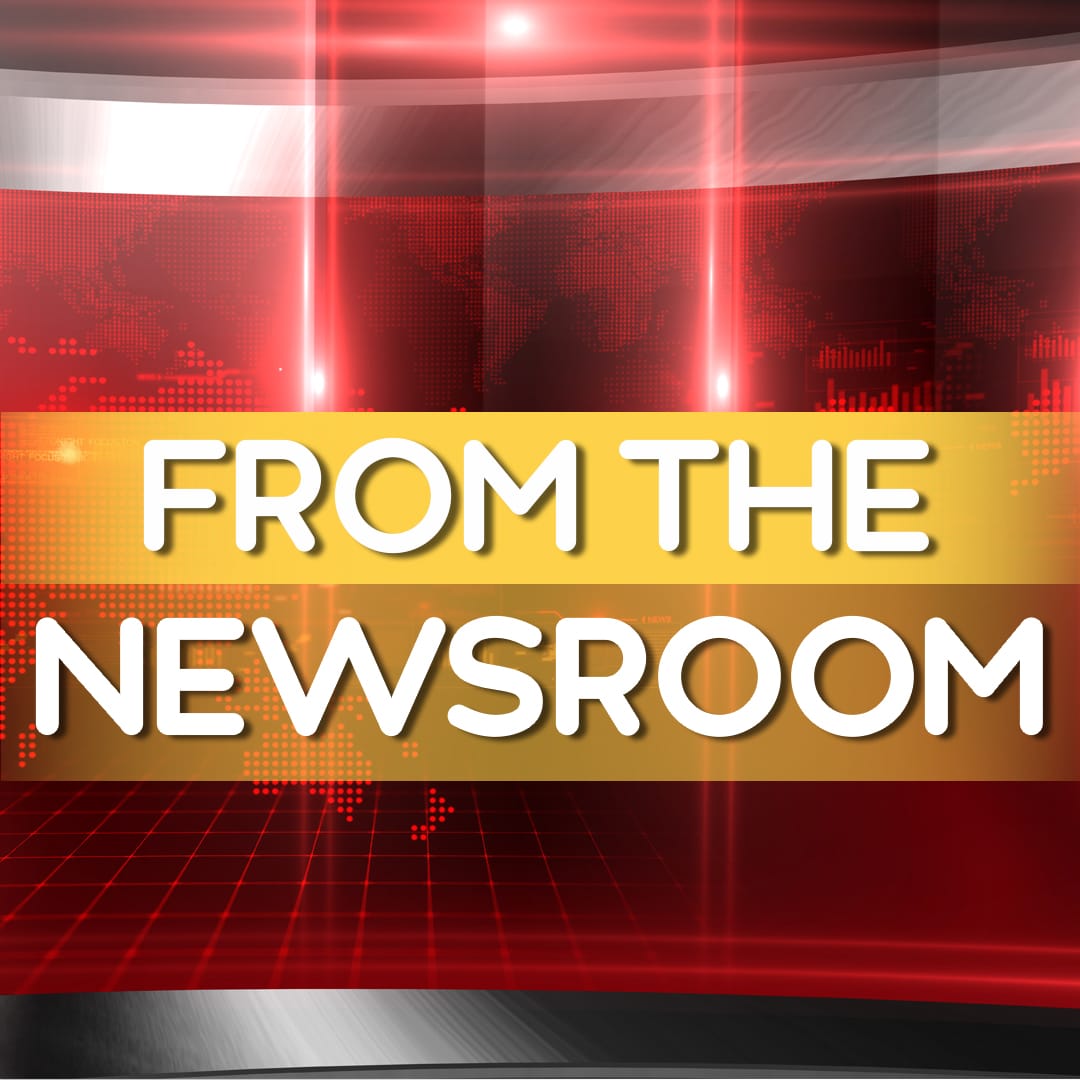 After a violent struggle which resulted in Queensland Constable Diane Squires firing four shots at a man, her gun jammed and she felt a sharp pain.
It was at that point she believed she was going to die, she has told Brisbane Supreme Court.
Const Squires has given evidence in the trial of Daniel Luke White Mayne, the man accused of attempting to murder her in an underground Gold Coast car park.
In what shaped as a routine arrest in Surfers Paradise over suspected stolen goods in January 2017, she noticed White Mayne had "turned back the way he came" when he spotted her and partner Constable Simeon Pickering.
White Mayne violently struggled with the officers and was able to grab a revolver from his bag, Const Squires told the court on Wednesday.
"I had my hands on the male person then I realised the arrest was not going as smoothly as planned," she said.
"At some point, the male person got the bag and unzipped it. He pulled out a gun.
"It was held in a position that, to me, was ready to fire. He had it by the handle.
"It looked like he had his finger around the trigger."
Const Squires said she drew her own firearm as White Mayne had his gun "pointed directly at my head".
"All I remember was seeing the gun very close to my face," she said.
"That was when I, in shock, stepped back and drew my firearm.
"My recollection is immediately firing."
Prosecutors said Const Squires shot at White Mayne four times, hitting him twice. One bullet pierced his thigh and scrotum, the other went through his foot.
She claimed hearing the accused yelling, "you shot me", before he allegedly fired a single shot at the officer which led to his charge of attempted murder, the trial heard.
After Const Squires moved away from the scene to another part of the car park, she claims hearing White Mayne say "you're gonna die" or "you're going to cop this, you dog c***".
With her Glock now jammed and suffering sharp pain from a torn disc in her back and leg bruising, she thought she was wounded.
She believed White Mayne would come back and finish her off.
"I thought then I was going to die," she testified.
"So I guess I just waited."
The trial has heard the altercation ended when White Mayne attempted to escape, going into the stairwell where he encountered Const Pickering, who also shot at him.
White Mayne's defence claims he never intended to kill Const Squires and was only trying to scare her away.
She conceded she cannot recall seeing him fire his gun or in what direction it was fired.
The trial continues.
© AAP 2019