Messages are shown on a bulletin board at The Neighborhood Church in Chico, Calif. Numerous postings fill the message board as evacuees, family and friends search for people missing from the northern California wildfire. (AP Photo/Gillian Flaccus)
US authorities searching through the blackened aftermath of California's deadliest wildfire have released the names of about 100 people who are still missing, including many in their 80s and 90s.
As the names were made public late on Tuesday, additional crews joined the search, and the statewide death toll climbed to at least 51, with 48 dead in Northern California and three fatalities in Southern California.
Members of the California Army National Guard search a property for human remains. (AP Photo/John Locher)
"We want to be able to cover as much ground as quickly as we possibly can," Butte County Sheriff Kory Honea said.
"This is a very difficult task."
Meanwhile, friends and relatives of the missing grew increasingly desperate. A message board at a shelter was filled with photos of the missing and pleas for any information.
Some of the missing are not on the list, said Sol Bechtold, who is searching for his 75-year-old mother, Joanne Caddy, whose house burned down along with the rest of her neighbourhood in Magalia, just north of Paradise, the town of 27,000 that was consumed by flames last week.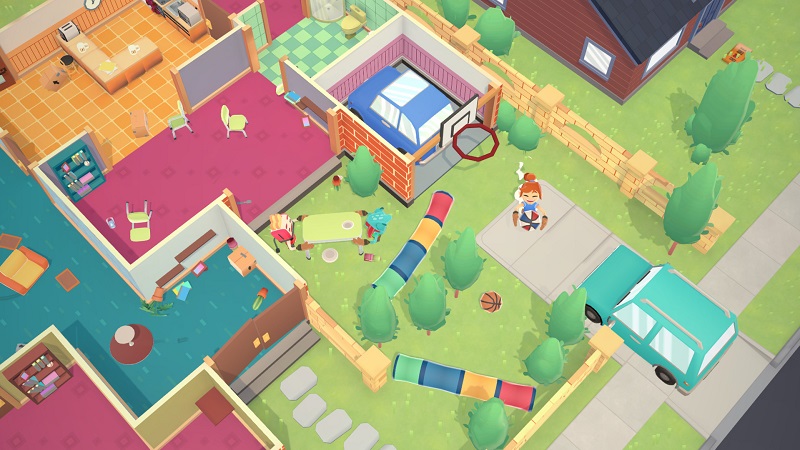 A search and rescue worker searches a pool for human remains at a trailer park. (AP Photo/John Locher)
Bechtold said he spoke with the sheriff's office Wednesday morning, and they confirmed they have an active missing person's case on Caddy. But Caddy, a widow who lived alone and did not drive, was not on the list.
"The list they published is missing a lot of names," Bechtold said. Community members have compiled their own list.
Evacuee Harold Taylor, a 72-year-old Vietnam veteran, tried to convince his neighbour to get in his car and evacuate with him, but the neighbour declined. He doesn't know what happened to his friend.
"We didn't have 10 minutes to get out of there," he said.
Figurines rest atop a scorched car. (AP Photo/Noah Berger)
Before the Paradise tragedy, the deadliest single fire on record in California was a 1933 blaze in Griffith Park in Los Angeles that killed 29.
At the other end of the state, firefighters made progress against a massive blaze that has killed two people in star-studded Malibu and destroyed well over 400 structures in Southern California.
The flames roared to life again in a mountainous wilderness area Tuesday, sending up a huge plume of smoke near the community of Lake Sherwood. Still, firefighters made gains.
The cause of the fires remained under investigation, but they broke out around the time and place that two utilities reported equipment trouble. Governor-elect Gavin Newsom, who takes office in January, sidestepped questions about what action should be taken against utilities if their power lines are found to be responsible.
© RAW 2018