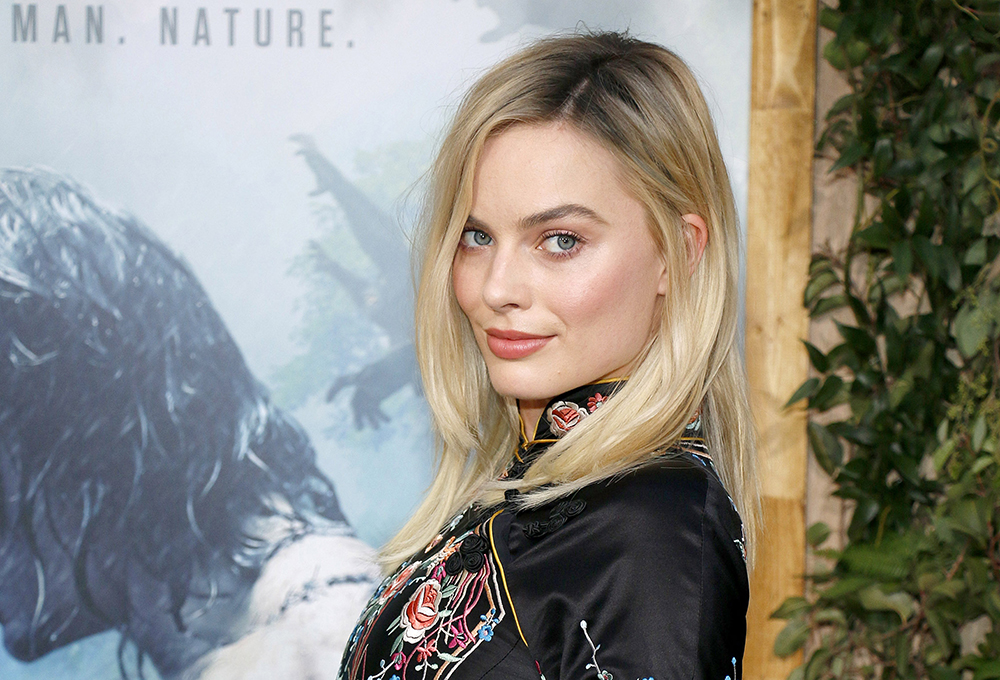 Margot Robbie is reportedly set for a jolly adventure on the high seas in a new upcoming role in the Pirates of the Caribbean.
The Australian-born actress has signed up to lead a new female focussed version of the hit Pirate franchise.
Robbie will re-team with Birds of Prey writer Christina Hodson for the Disney project which is the early stages of development.
According to reports in the Hollywood Reporter, this new adaptation will feature an original story and will star a whole range of new characters inspired by the long-running Pirates of the Caribbean attraction at Disneyland.
While plot details are currently under wraps it is known that the movie is not a spin off and is entirely separate from the previously announced series reboot.
We can't wait to see how this new female focussed Pirates develops!
Image Credit: Shutterstock